Returns for purchases made between 16th November and 31st December 2023
will be accepted until 31st January 2024.
Free Delivery and Extended Returns
No products match your selection.
Did you mean: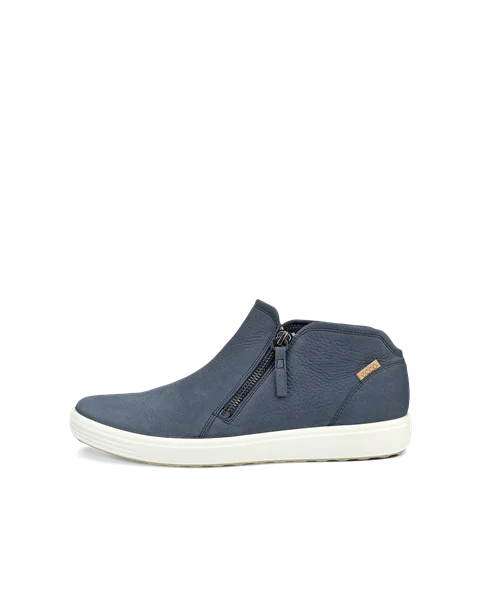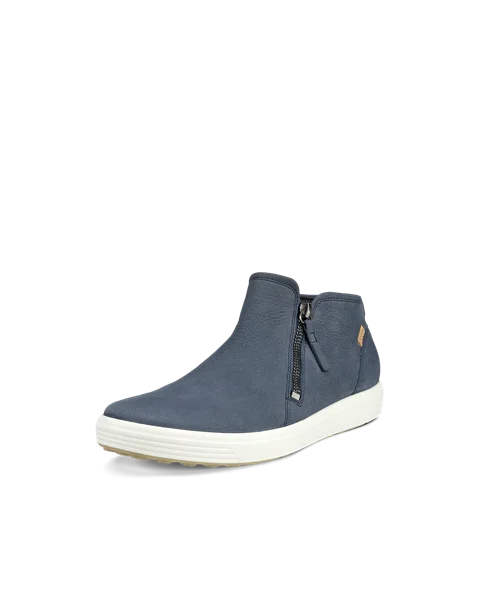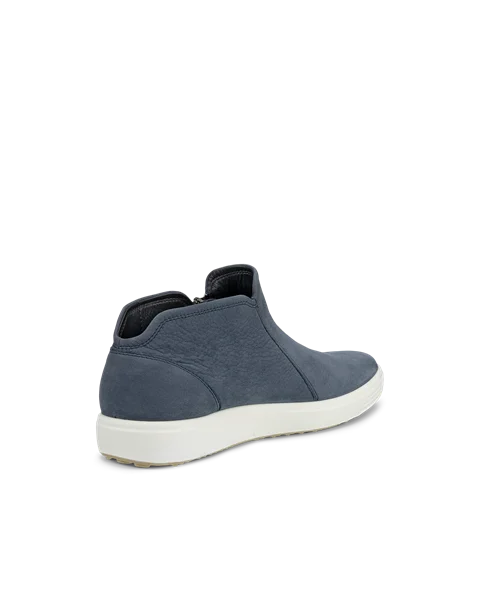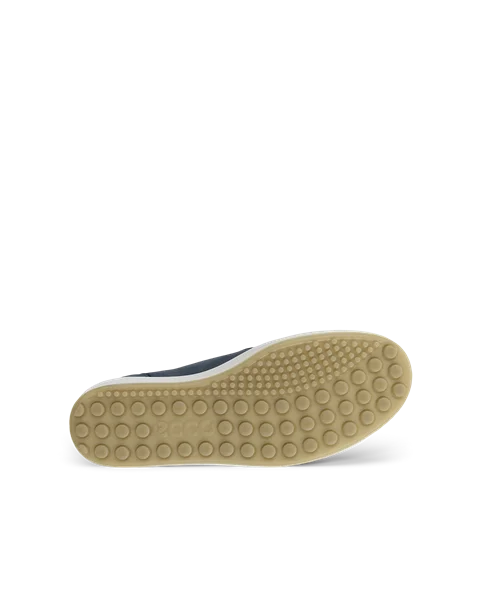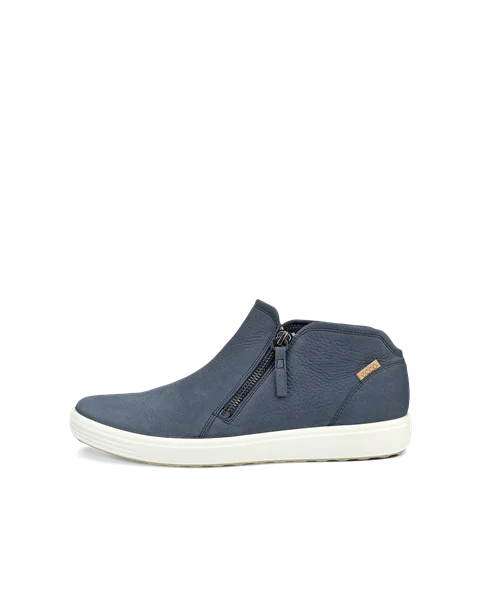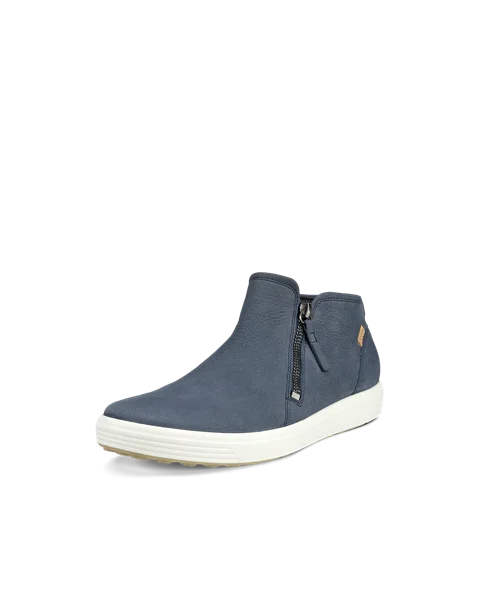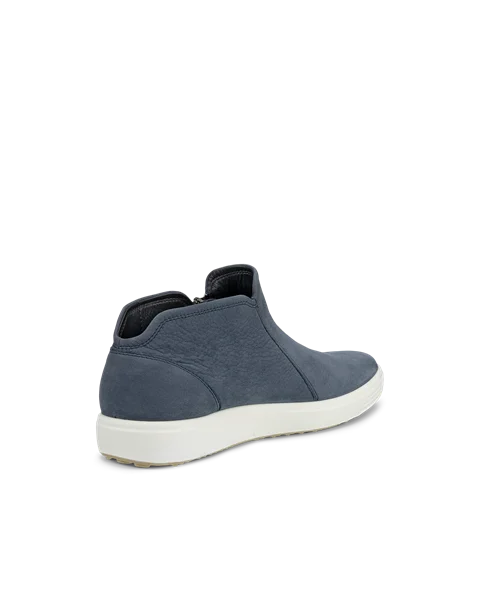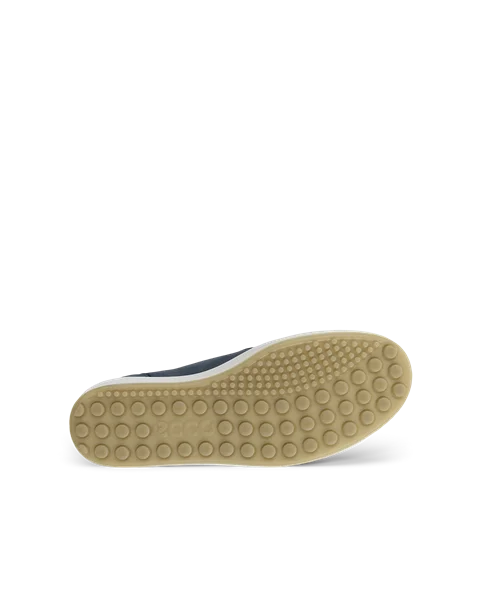 ECCO SOFT 7 W
Women's Nubuck Zip Bootie
Only 1 left in stock Last few items remaining
Item Shipped within 24 hours
Delivery in 5-6 business days
Item nr 43024302038 Blue
Embracing ECCO's core values, the Soft 7 Sneaker is a celebration of Scandinavian design values with an understated contemporary twist.
Modern side-zip boot styling in supple nubuck leather for a rich look and feel
Soft, comfortable leather and textile combination lining, ensuring a perfect inner climate
A full anatomical last shape provides supremely comfortable fit and wear
Leather-covered inlay sole with ECFS™ is removable for the option of extra width
Direct-injected two-component PU/TPU outsole; very comfortable, hard-wearing, light, and flexible sole
PAYMENT AND DELIVERY
• Delivery in 5-6 business days
• Secure payment with:


• We ship with:

FREE AND EASY RETURNS
• Returns for purchases made between 16th November and 31st December 2023 will be accepted until 31st January 2024
• Returns are always free
All Care Products
ECCO SOFT 7 W Reviews
Comfort
Quality
Style
Value for money
I love this pare of short boots as I have been wearing the same ones but colour of brown. This time I ordered the black ones. They are as nice & confortable as the brown ones.

I love this pare of short boots as I have been wearing the same ones but colour of brown. This time I ordered the black ones. They are as nice & confortable as the brown ones.

I have always found the Ecco shoes I have purchased extremely comfortable, and the Matalics colour with my latest purchase is really very nice.

I have always found the Ecco shoes I have purchased extremely comfortable, and the Matalics colour with my latest purchase is really very nice.

Bought these on sale.Very comfortable.

Bought these on sale.Very comfortable.

Soft comfortable shoes you can leave on your feet all day

Soft comfortable shoes you can leave on your feet all day

Stylish, extremely comfortable and great value for money

Stylish, extremely comfortable and great value for money

Love these shoes this is my third pair (different colour) they are so comfy snd brilliant fir walking round many cities -love them

Love these shoes this is my third pair (different colour) they are so comfy snd brilliant fir walking round many cities -love them

This is my second pair of the Ecco Soft W 7. My first pale grey pair I have loved for a long time now. They are super comfortable, look good, and last extremely well. Was delighted to find these dark grey shoes in the sale! Still expensive but well worth the money.

This is my second pair of the Ecco Soft W 7. My first pale grey pair I have loved for a long time now. They are super comfortable, look good, and last extremely well. Was delighted to find these dark grey shoes in the sale! Still expensive but well worth the money.

Perfect shoes, great leather,

Perfect shoes, great leather,
SEE MORE REVIEWS